The 2018/19 squad contains a mix of experienced internationals including captain Larissa Muldoon, Claire McLaughin and Ilse van Staden and emerging talent, including Emma Jordan who is excelling in a leadership role and Neve Jones, who continues to develop following her role as captain of the U18s side who won the Series in 2016.
Development and strength in depth is a high priority for the team, for whom the series is just the beginning of the journey. Suffern's coaching vision is to continue to bring the squad together monthly to maintain continuity and strengthen links with the U18 players and development players from around the Province. The vision is to create a 'culture of play' in Ulster, where all Women's coaches from all clubs are essentially practicing and developing in the same manner.
The Ulster Women's team are continuing to build foundations for future success and we wish them all the best for their Series campaign and beyond.
INTERPROVINCIAL SERIES FIXTURES:
Leinster v Ulster
Friday 31st August
Kick off 7pm
Blackrock RFC, Dublin
Ulster v Munster
Sunday 9th September
Kick off 1pm
Portadown RFC
Connacht v Ulster
Saturday 15th September
Kick off 2.30pm
Sportsground, Galway
WATCH OUT FOR:
Claire McLaughlin
: huge physicality, strong ball carrier, played for Ireland at both centre and wing but recently moved to the back row where she could do real damage.
Neve Jones
: Leadership qualities beyond her years, technically excellent in the breakdown area and relentless work rate.
Emma Jordan
: Outstanding performance in the recent warm up games, lightening quick in attack and a ferocious tackler in defense.
ULSTER WOMEN'S RUGBY SQUAD 2018:
FORWARDS
Ilse van Staden
| Prop | Cooke RFC
Neve Jones
| Hooker | Malone RFC
Sorcha Mac Laimhin
| Prop | Cooke RFC
Rebecca Lawlor
| Second Row | Malone RFC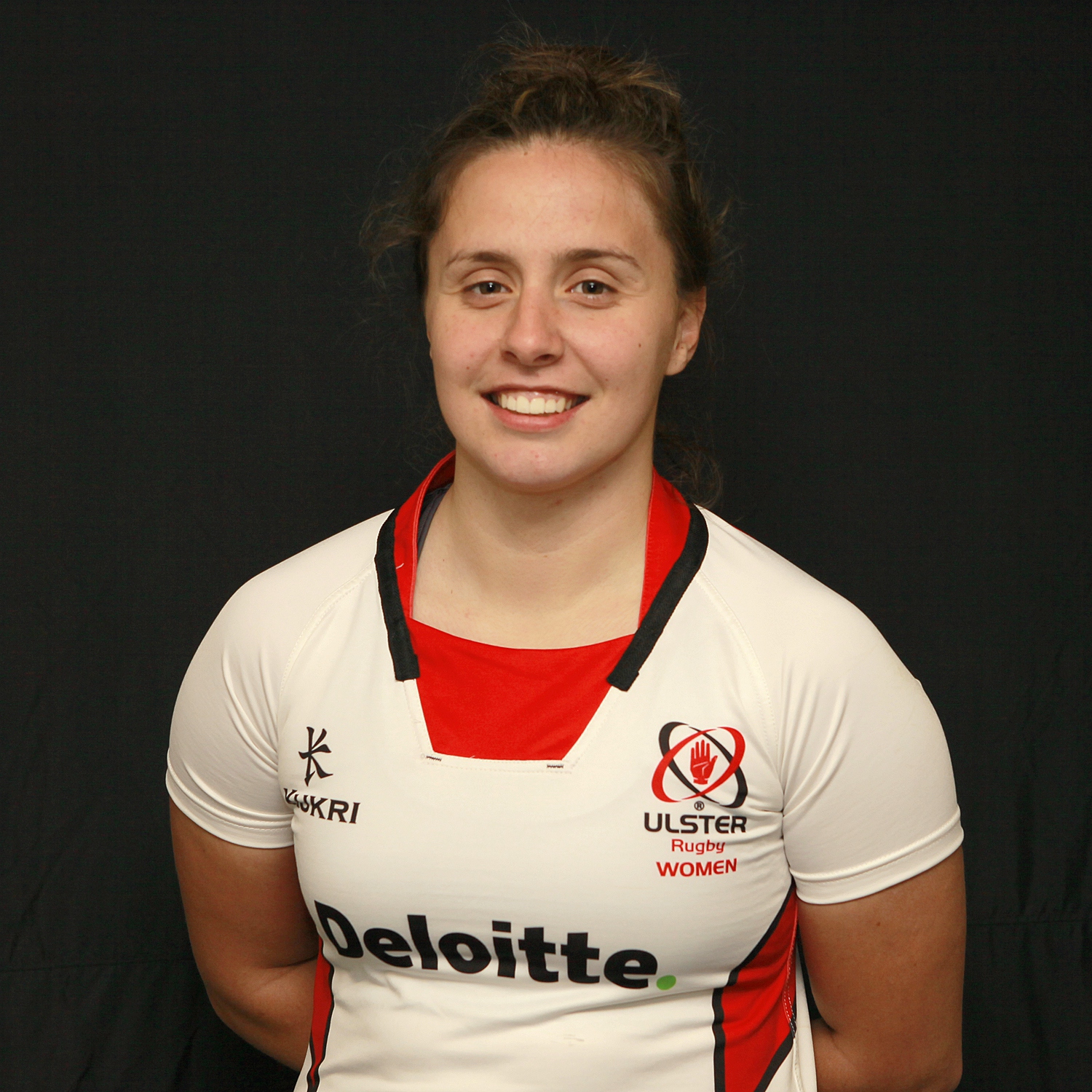 Beth Cregan
| Hooker/Back Row | Cooke RFC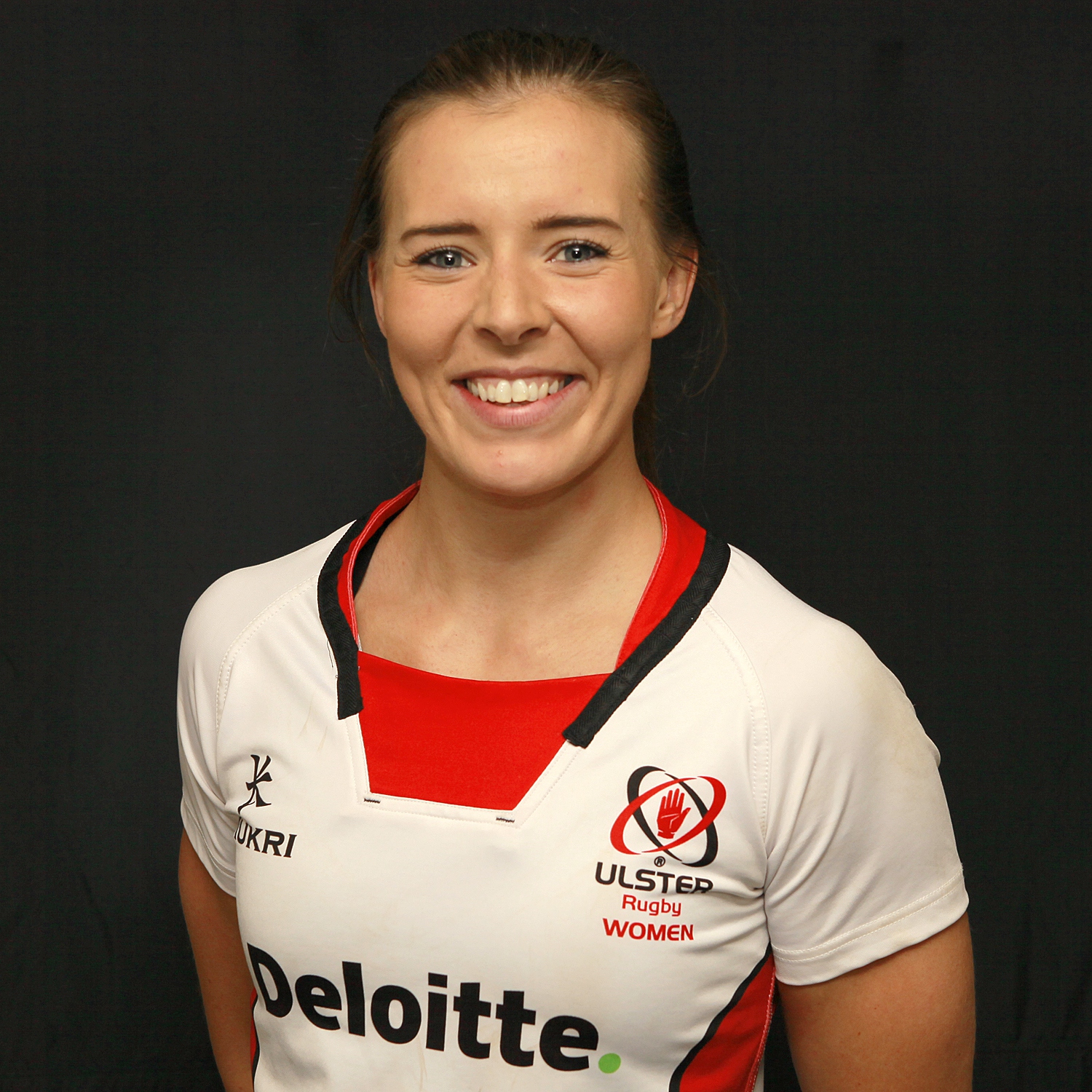 Claire McLaughlin
| Back Row | Cooke RFC
Lauren Maginnes
| Back Row | Cooke RFC
Shannon Heapes
| Prop | Cooke RFC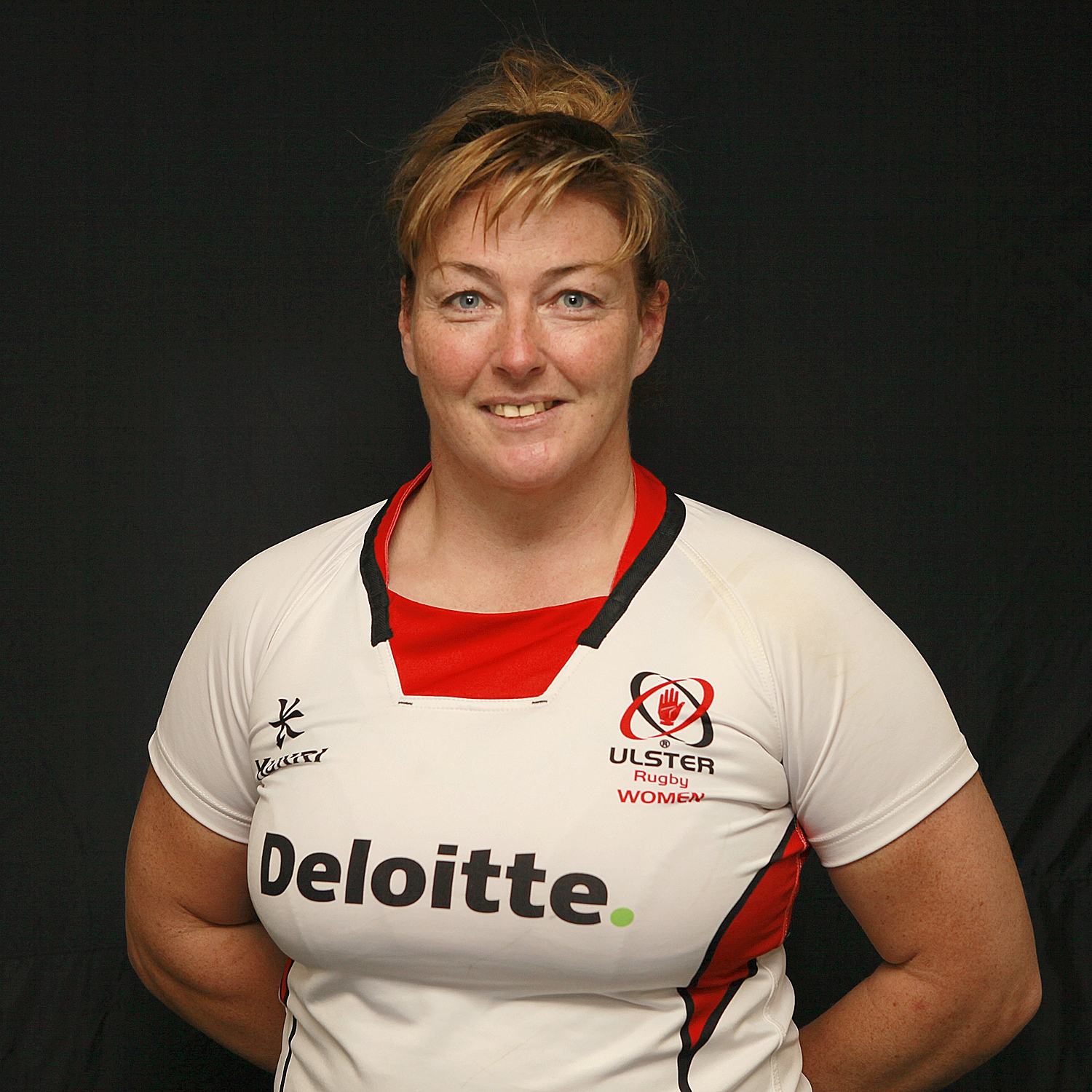 Michelle Gormley-McLaughlin
| Prop | City of Derry RFC
Ashling O'Connell
| Prop | Cavan RFC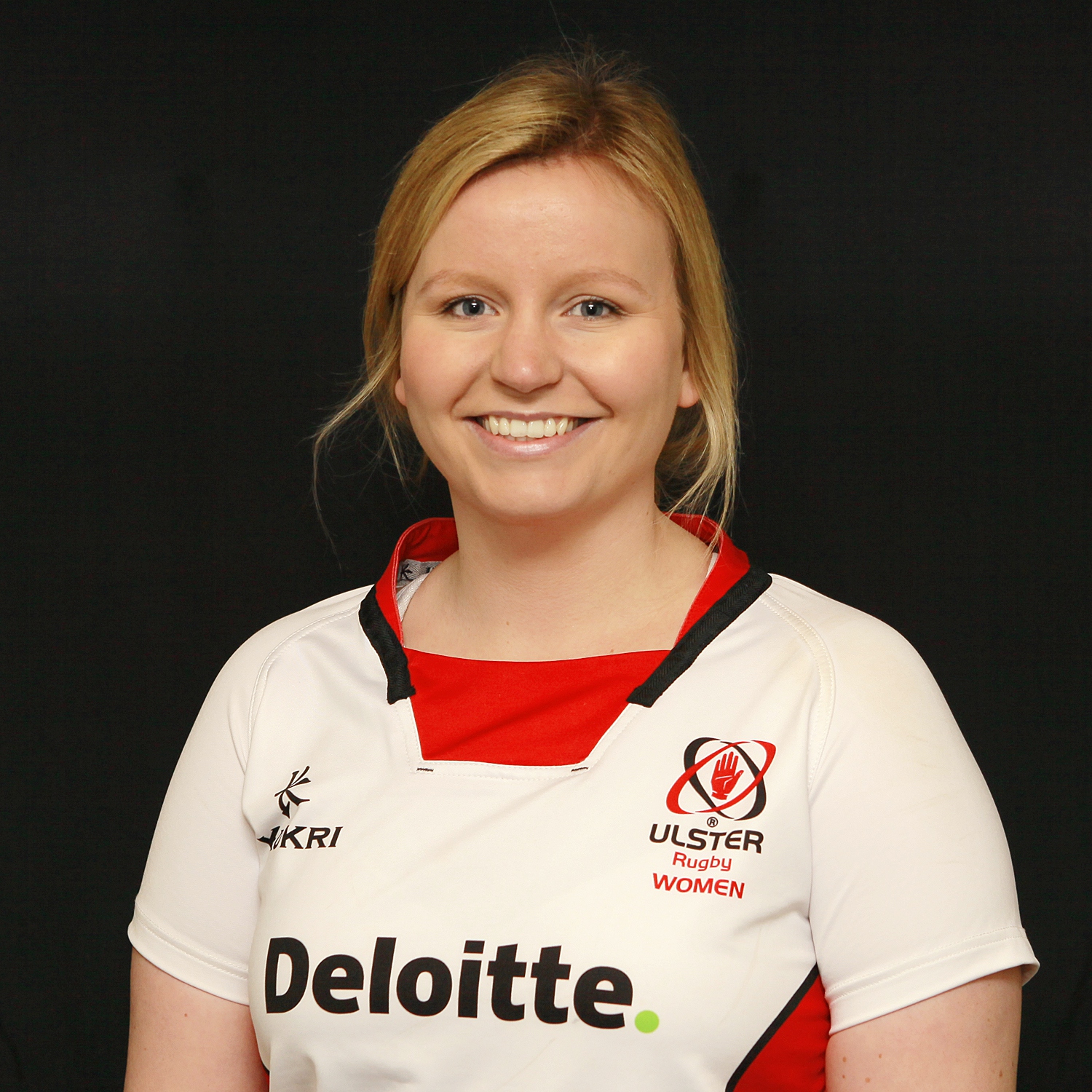 Kathryn Hanna
| Back Row | Ballynahinch RFC
Bethany McDowell
| Back Row | Malone RFC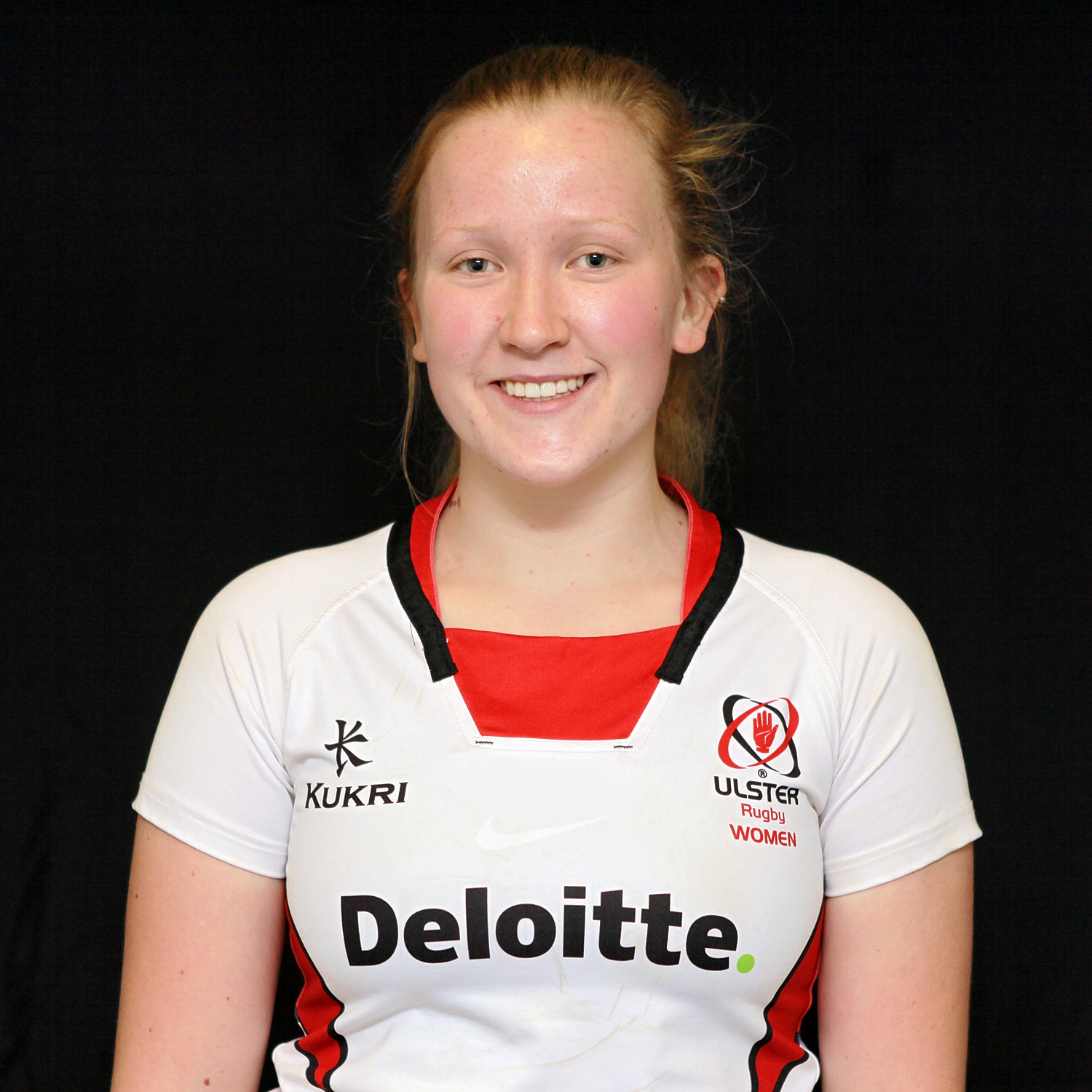 Keelin Brady
| Second Row | Virginia RFC
BACKS
Kathryn Dane
| Scrum Half | Old Belvedere
Jemma Jackson
| Scrum Half/Out Half | Cooke RFC
Emma Jordan
| Wing | Cooke RFC
Vicky Irwin
| Out Half/Centre | Cooke RFC
Maeve Liston
| Centre/Wing | Ballyshannon RFC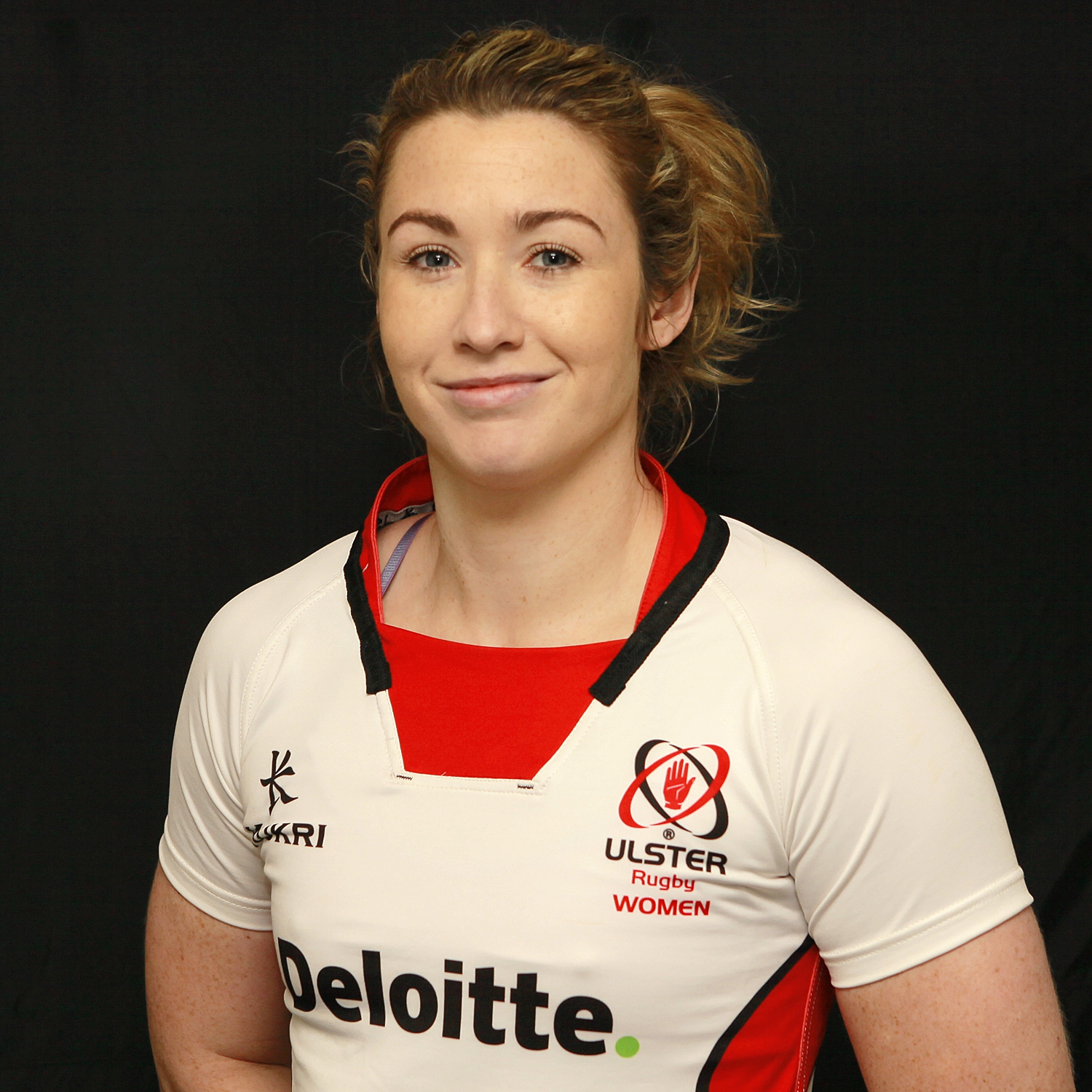 Eliza Downey
| Centre/Wing | Cooke RFC
Larissa Muldoon
(Captain) | Full back | Railway Union RFC
Pieta McAlister
| Centre/Wing | Malone RFC
Ella Durkan
| Centre/Wing | Malone RFC
Diane Ramsey
| Wing | Queen's University
Fiona Tuite
| Wing | Dublin University
Chloe McIlwaine
| Centre | Ballynahinch
Katharine Tougher
| Centre | Ballynahinch