Rosie Stewart Memorial Bowl Final:
Cooke 67-3 Ballynahinch
The experience of Cooke proved too strong for their opponents, with Irish internationals Ilse Van Staden, Eliza Downey and Amy Graham all featuring prominently for the reigning champions.
With Cooke captain Shirelle Wilson leading from the front and Jemma Jackson pulling the strings at out-half behind a dominant pack, Ballynahinch were given little opportunity to get any sort of foothold in the game.
Van Staden touched down for three tries, Downey and Graham got two each, while Wilson, Teah Maguire, Natasha Moore and Imogen Porter also added their names to the list of try scorers, with Jackson slotting over seven conversions. 'Hinch's sole score came from a Vicky Irwin second half penalty.
A young Ballynahinch side can be proud of their achievements on reaching the final so soon after their formation, and on the day Irwin, Brittany Hogan and Storm Cobain all put in admirable performances.
---
Also at Malone on Saturday afternoon were the finals of the Rejenerate Cup and Shield.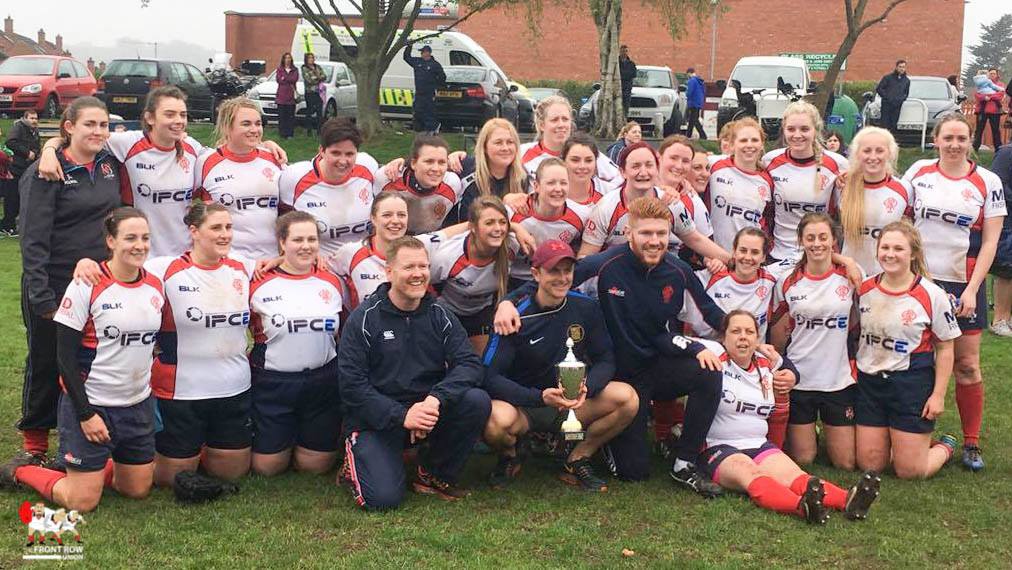 Rejenerate Cup Final:
Malone 33-0 Carrick
Hosts Malone recorded a decisive victory over in the final of the Rejenerate Cup Final. Leading 14-0 at half time, the Malone women powered on to run out 33-0 winners.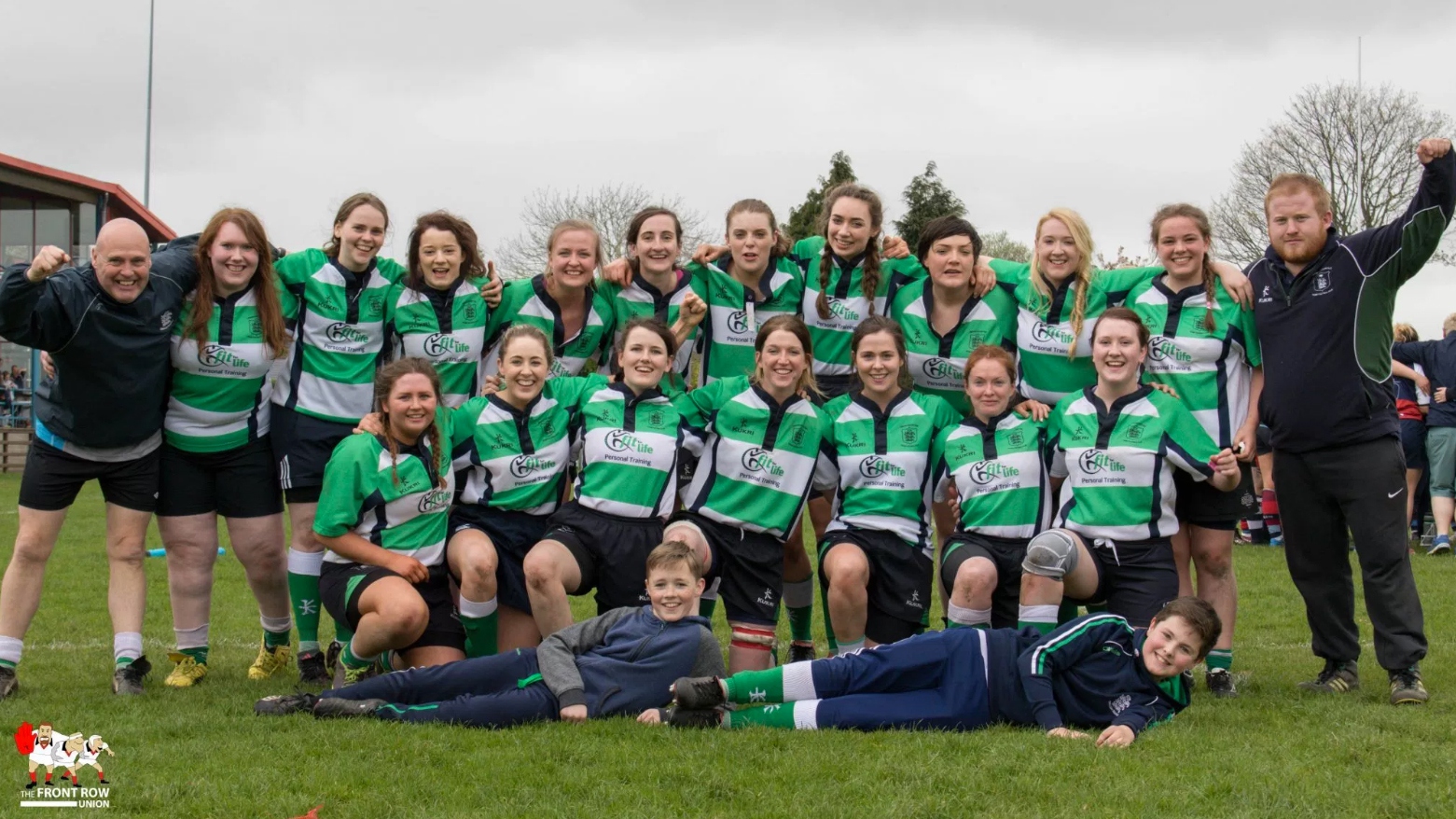 Rejenerate Shield Final:
Omagh 27-10 Belfast Harlequins (AET)
Omagh women were crowned Rejenerate Shield champions following a thrilling extra time victory over Belfast Harlequins. There was nothing to separate the sides in normal time as the scoreline read 5-5 at half-time then 10-10 at full time, however Omagh finished stronger in extra time to secure the title.